Osteopathy relieves pain, improves mobility and restores health and vitality.
With over 15 years experience in private practice, Úna O'Leary Osteopath offers a tailored treatment service to meet the needs of the individual.
Why choose our clinic?
At Úna O'Leary Osteopath our aim is not just to treat your symptoms but to establish a diagnosis. We offer all aspects of osteopathy as well as more specialised areas of care such as cranial therapy for adults and children, remedial massage and treatment of sports injuries.

Following an initial assessment, the nature and extent of the injury will be explained and an appropriate treatment plan will be established between you and the osteopath.
We provide an essential service
for your health.
Our patients receive exceptional care at Úna O'Leary Osteopath using a number of treatments options, providing a quicker recovery time.
Cranial osteopathy is a refined and subtle treatment using very gentle manipulative pressures …
Osteopathy is a patient-centred manual therapy and is based on principles that encourage a …
Pediatric Cranial Osteopathy involves using gently movements to manipulate the babies head to …
Regular massage improves overall health as it counteracts stress and can be of assistance in …
Sports people are familiar with the everyday strains and sprains associated with their …
How We Work?
Úna O'Leary Osteopath always provides the best health care service. To ensure your safety during COVID-19 you may notice some changes during your next appointment.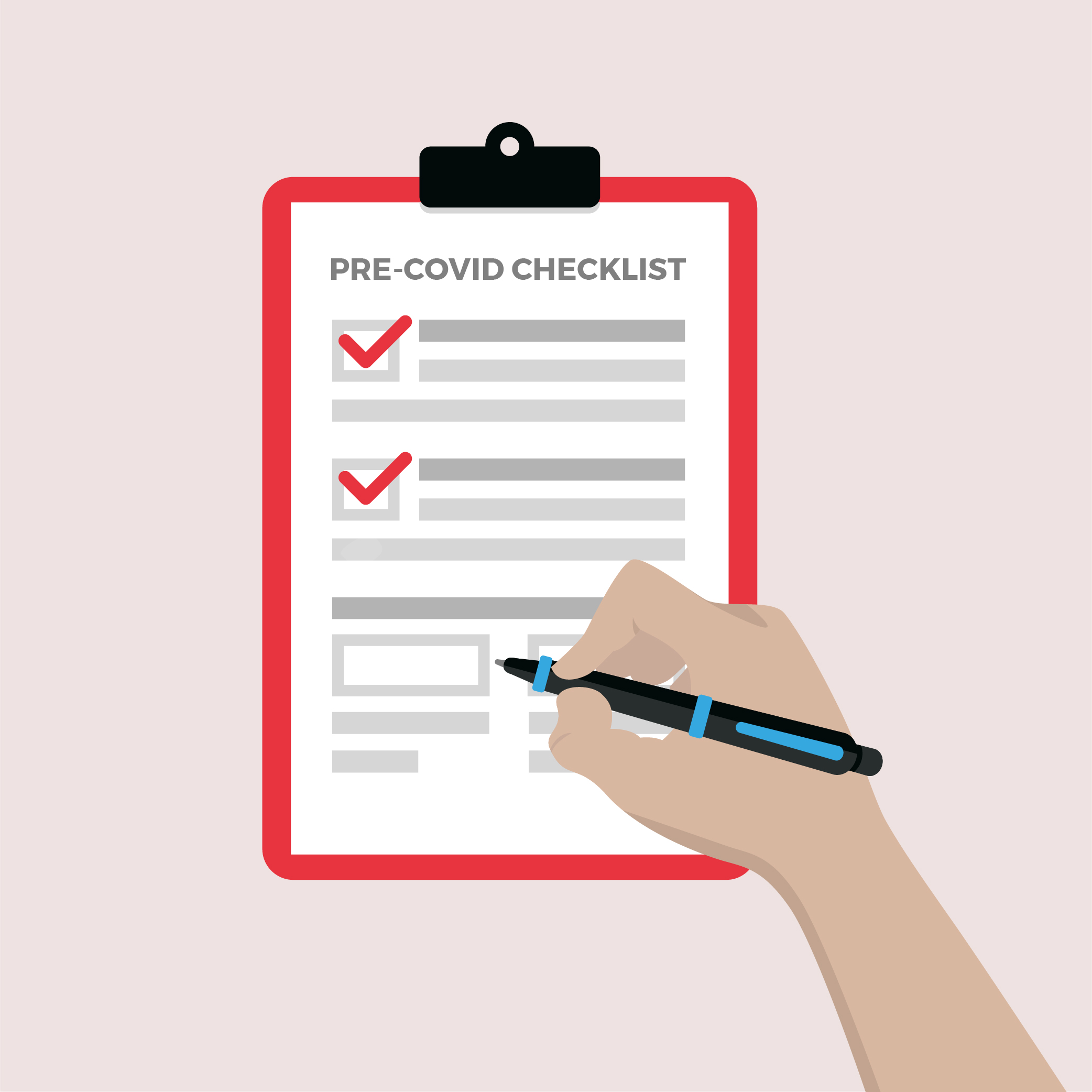 Pre-Covid Check
A few days before your appointment, you will receive a pre-screening phone call.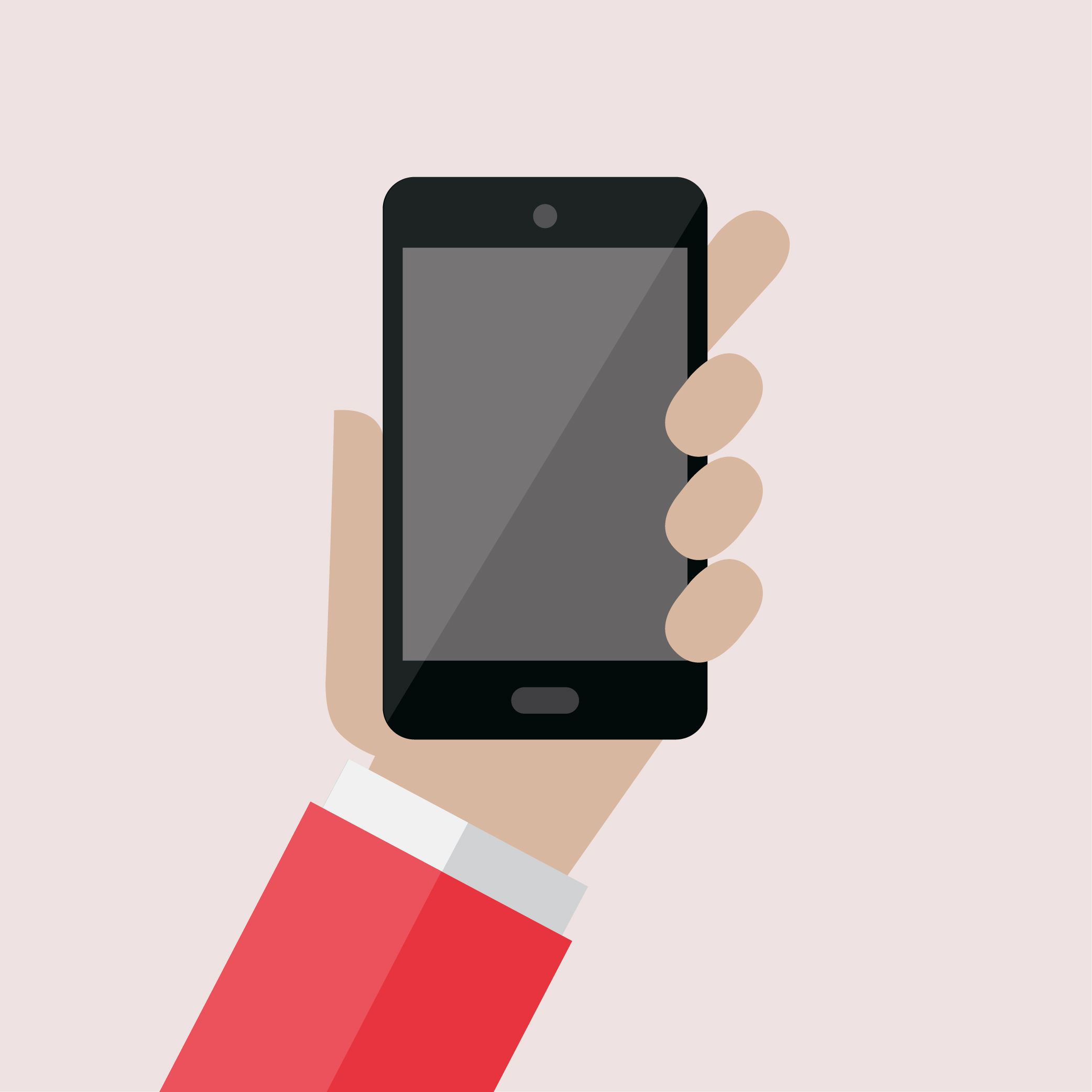 On Arrival
Arrive at your appointment time and wait in your car until you receive a text message to enter.
When Entering
Use the hand sanitiser provided immediately when you arrive at the clinic and when leaving.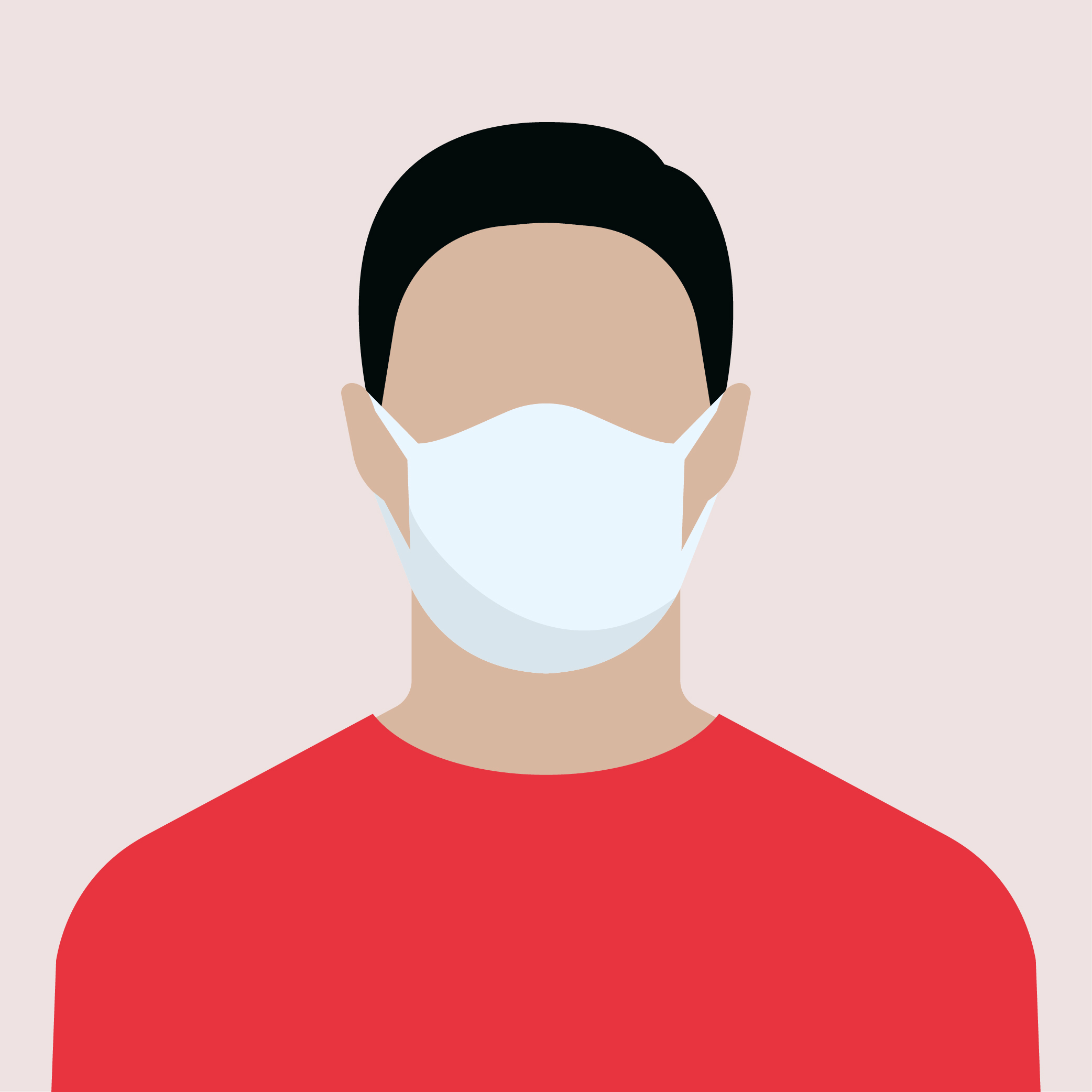 During Treatment
You will be required to wear your mask during your visit in line with government advice.
Contact us or
request a callback